Choosing early childhood care for your child is not always easy for parents and caregivers. There are many decisions to make before deciding what is right for your child. So, what makes a quality early childhood center? Quality is defined as fundamentally relational, parents and caregivers in most cases will focus on the service of a center and how it compares to its competitors in the marketplace.
Center philosophy, curriculum, child ratio, session length, and cost are just a few considerations for choosing a quality childcare center in Corrimal. The central philosophy states their beliefs and values, or what they hope to offer children emotionally, physically, and spiritually. Here you can understand what the center is about and who they are and how they get involved as teachers.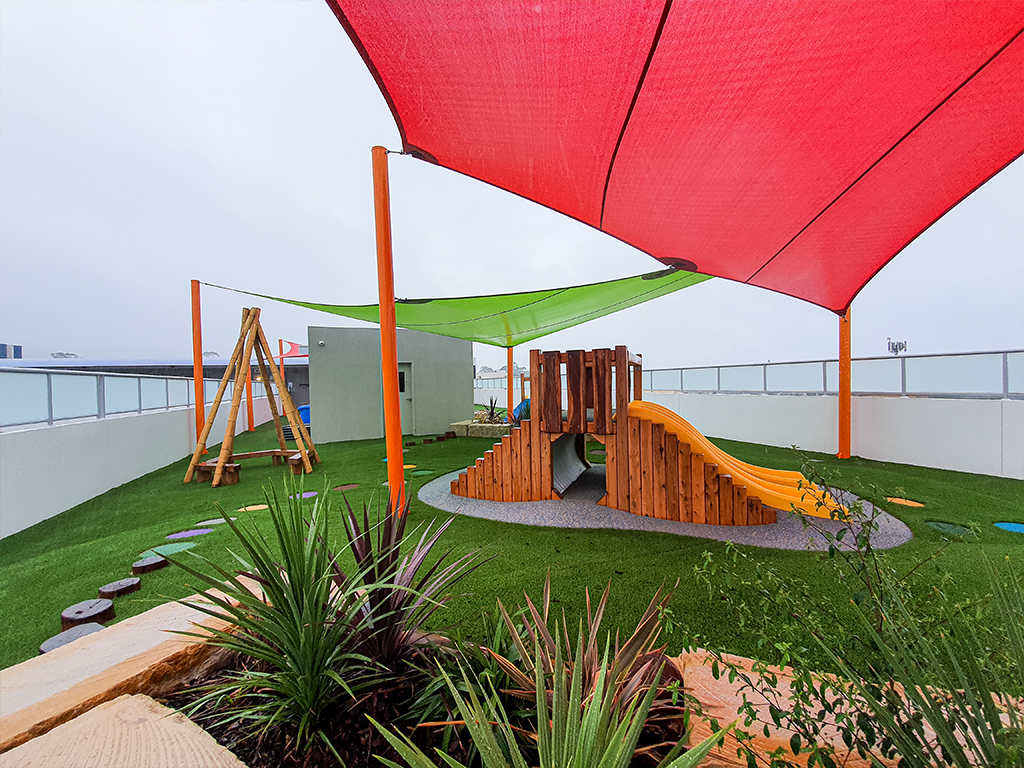 In many countries, each early childhood center bases its program on this philosophy. It is founded on the aspirations that children "grow up as competent and confident learners and communicators, healthy in mind, body, and spirit, secure in their sense of belonging and in the knowledge that they make a valued contribution to society.
Each center will have a unique daily layout, from scheduled days to set times for music, art, games, etc. to a center based solely on learning through free play, both of which will incorporate this philosophy into the curriculum. The child-to-teacher ratio is an important factor when choosing a quality center, fewer children per teacher is always a better choice.
Ratios can vary widely between centers depending on the age of the child, type of program activity, the inclusion of children with special needs, timing, and other factors. These are important questions to ask yourself when choosing the right center for your child.