A UX research plan is a document that sets expectations and highlights the most important information you need to communicate with stakeholders in a research project. It is usually a collaboration between all stakeholders to ensure it meets the goals and objectives you've laid out.
A user research plan acts as a starting point to help you write easily and keep your team focused on the who, what, why, and when of a UX research project. You can also use various mind mapping tools to make a UX research plan. But before signing up with any kind of online mind mapping software, you must book a free demo to test its quality.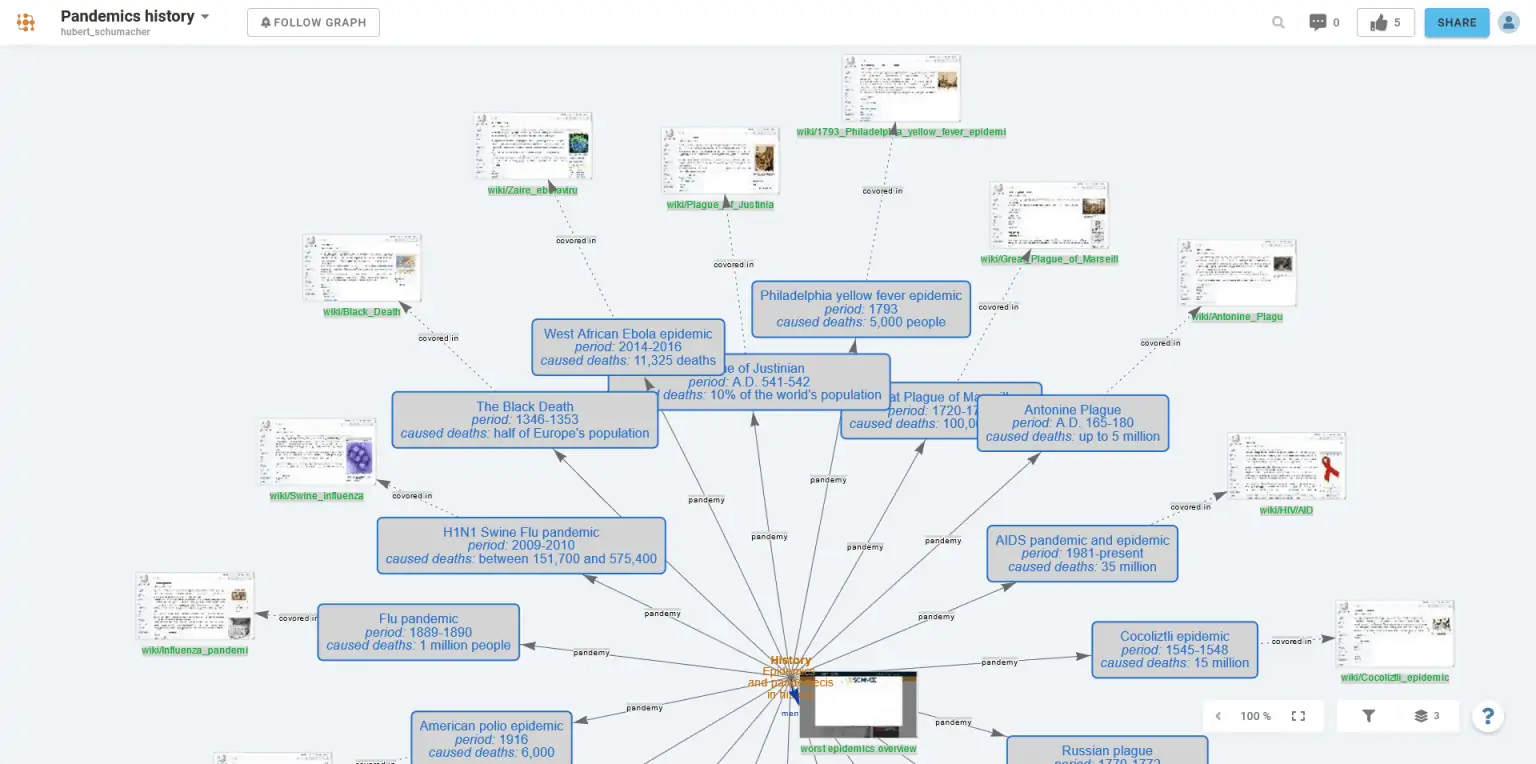 The primary goal of UX research is to build products for the end-user based on real data not what you think the user wants. When you conduct UX research, you can give your audience the best solutions because you know what they need. A written research plan is also a great way to engage stakeholders and ensure they're involved with the research project and the results. You'll also be leveraging the experience of team members who've conducted similar research in the past.
When you write something down, it looks different from what you pictured in your head. It eliminates the risk of missing steps in the process, going above budget, or losing sight of your research objectives. Think of a research plan as a list of checkpoints to make sure you've achieved each goal in your research.
A research plan helps you to learn what works or doesn't work and questions you need to be asking. As you write down your plan and process, you can find holes and improve your research plan. It makes it easier to focus and prepare for the study.