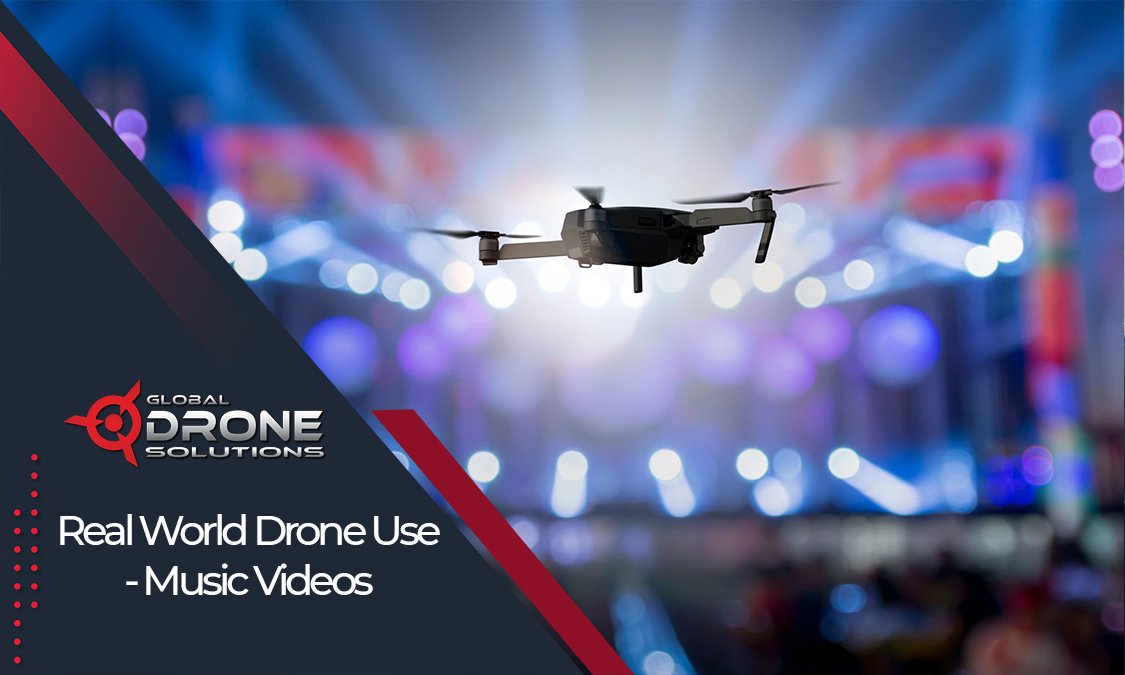 Let's dig straight in learning non-military uses of drones.
Journalism and Filming – The use of drones in the world of media has grown to a large extent. In fact, a lot of movie scenes are now being shot using a drone to make it look stunning and cinematic. From the likes of TV series such as the ever-so-popular Game of Thrones to award-winning movies like The Wolf of Wall Street has a ton of drone shots. Journalism on the other hand has its own version of using drones in broadcasting various news incidents.
Shipping and Delivery – The concept of shipping and delivery has not been present yet, experts predict that using drones can happen soon over the coming years. This means you can get parcels, food, or even letters to be delivered right at your doorstep by the use of drones. A company such as Amazon is working on the concept of delivering its products in a span of 30minutes.
Disaster Management – Man-made or naturally occurring events, disaster management can be studied with the help of drones. Using drones to study an event can lead to saving lives by collecting information and images with the help of the drone's HD camera. Plus, it is easy on the mind even if the drone gets damaged rather than losing a human life.
Archaeological Survey –Archaeological survey led to more consumption on time and energy. However, with the introduction of drones, it has made it easier and also more convenient to study the details of archaeological sites.
Enroll yourself in casa drone training to learn more on drone uses.